Marina Serra of Tricase
This is the small town that houses the Hotel The Ship. The framed by the rugged promontory of Kalymnos, with a rocky shore and cliffs overlooking the sea. Its coves offer silvery shades with the sun reflected in the sea; have very specific names as Lavaturo, which is visible from the hotel and Acqua Viva, where reigns the Palani Tower, which is part of the system of coastal towers of the sixteenth century built to defend the coast from Saracen raids.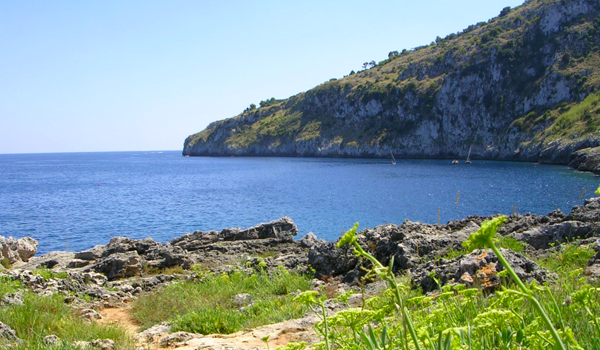 In addition, there are numerous caves, often accessible from the sea. In one of the natural coves is a small fishing port. Beautiful chisa the country dedicated to SS. Assumed into heaven. It dates back to the sixteenth century; curious is the fact that it has at ports and windows machicolations for defensive purposes.