Tricase
Tricase is one of the major centers of Salento and includes fractions 5 and 2 marinas.
Its central square, Piazza G. Pisanelli, a real living for its architectural structure. On this square is the beautiful Church of San Domenico, in Baroque style, dating from the end of 1600.
In addition to this religious building, overlooking the Piazza of the Prince's Palace Gallon, now the Town Hall. Comprised of 3 main elements, the Tower, the Tower and the body of the building. It is said that the first owner, Stephen II Gallon, has called for a room for every day of the year and the Throne Room so large as to contain 1,000 people.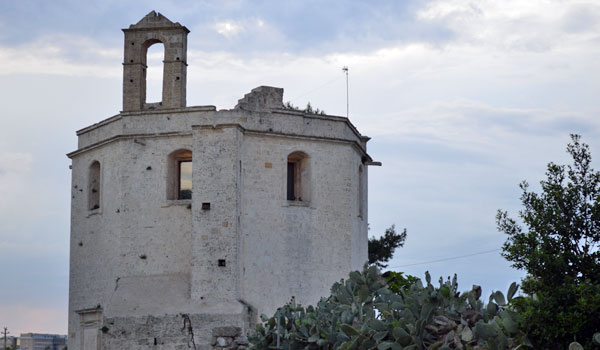 The Church of the Nativity of the Blessed Virgin Mary is the first Church of Tricasa, badly damaged during the raids of the Turks fell down and was rebuilt in 1581. Always present the exquisite Baroque style, in a facility in Latin form of majestic size. Another gem, even for exactly one of the 7 pearls of Lecce is the Church of St. Michael the Archangel, an ancient body inside and numerous paintings of value.
The Capuchin Church of St. Anthony is located or in the other great Tricase Steps, Piazza Cappuccini. It was a little complex, including the convent and the hospital.
And 'advisable to take a nice stroll through the streets of the old town and the streets of the villages of Tricase, the discovery of attractions and sights.